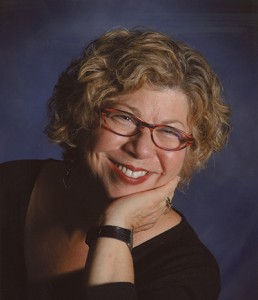 There is a surprising link between my work as a psychotherapist and as an artist. Key to both is the appreciation of the many layers of life.  People's lives are textured by their past, present, and future with all the complicated nuances of feelings, experiences, hopes and fears.
My medium of collage involves the blending of layers, composed of papers, acrylics, pencil and oil pastel.  I also work with encaustic materials which allow for layers to be exposed, hidden, revealed or even partially scraped away.  The therapeutic process is similar in that we only gradually reveal our authentic selves to the world.
Most satisfying for me is embracing the unplanned accidents of spilled paint, torn paper, or unintended embedded elements which suddenly become an essential part of the piece.  So it is with people, the surprises and sudden realizations become part of our integrated selves.
– Carol Retsch-Bogart