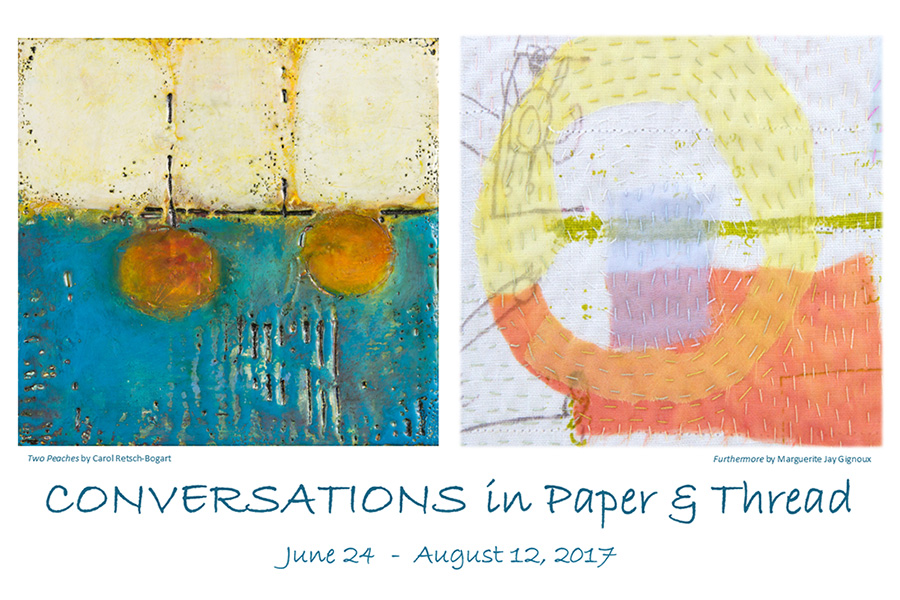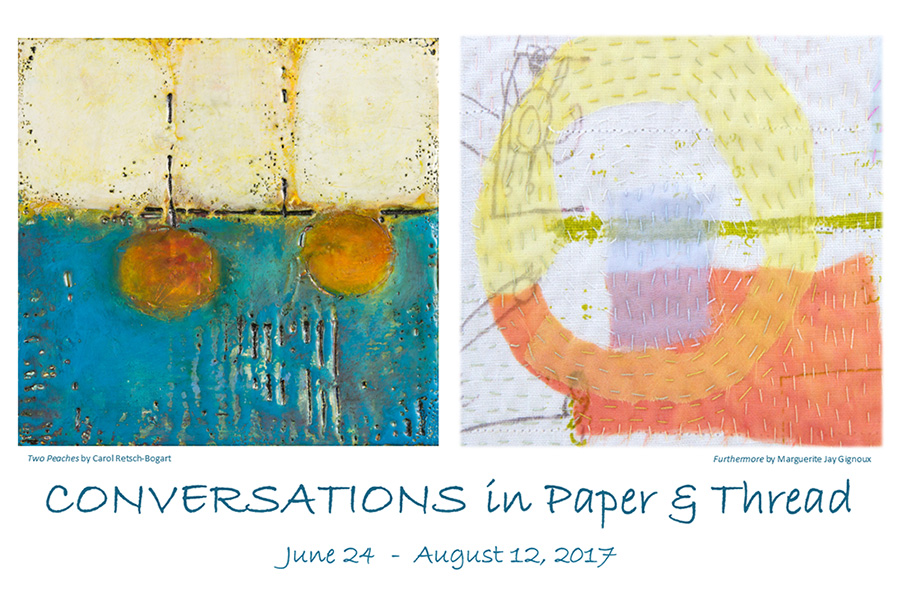 Take a Sunday afternoon drive in the country to Alamance Arts' Captain White House in Graham, NC. (you may have seen their Chihuly glass show last year)
Alamance Arts is a beautiful old southern home, that will be filled with the work of Carol Retsch-Bogart and Peg Gignoux.
Join us for the opening reception on Sunday, June 25th, with music on the porch, summer sips and bites from 2-4pm.
The show will run June 24 – August 12, 2017.
Alamance Arts
Captain White House
213 South Main Street
Graham, NC 27253