The annual OCAG Studio Tour is around the corner and I will be here with ceramics artist, Savannah Scarborough, the first two weekends in November.
I will have lots of work in various mediums. Behind me is my mixed media KIMONO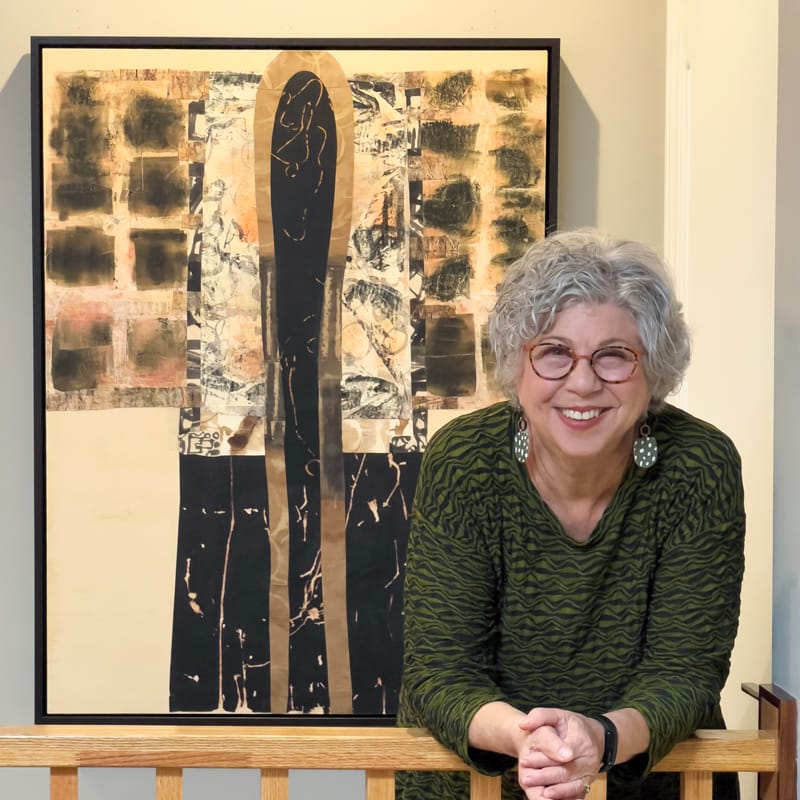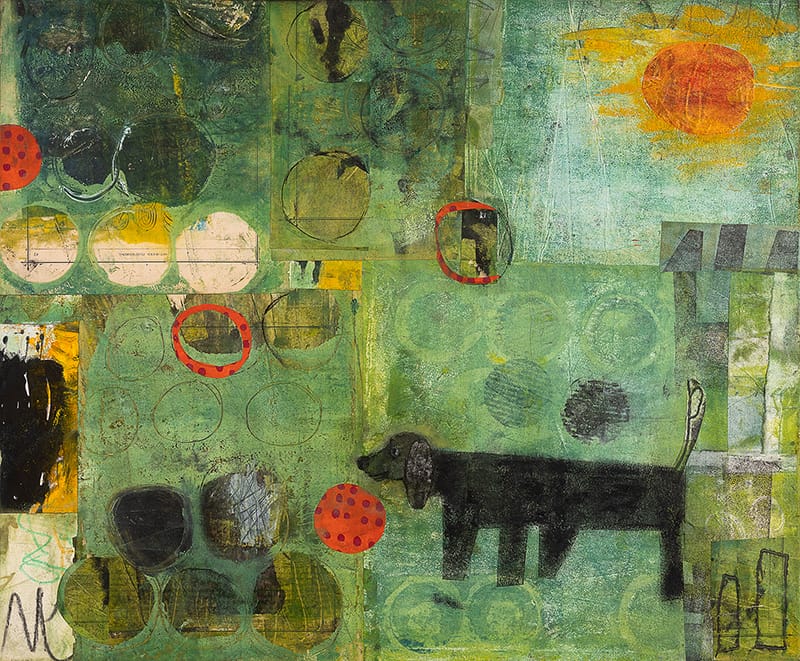 NEW this year is ART FOR GOOD.
12 works will be offered (valued $100-300) for which you can make your best offer. 100% will go to providing meals to desperate places around our hurting world through World Central Kitchen.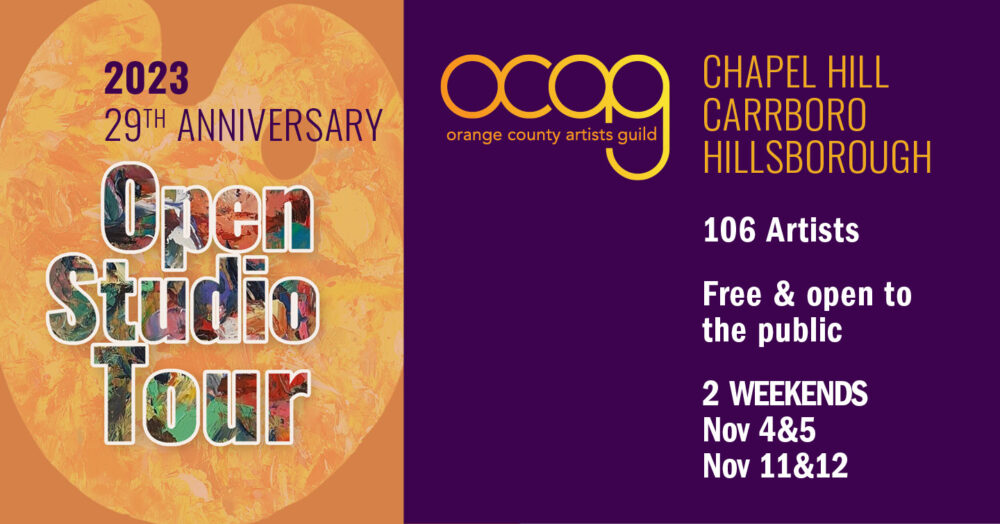 For more information about the Tour, including this year's brochure and map, go to www.ocagnc.org